We are devoted to delivering quality estate management and associated services.
ABOUT US
Working Together.
Our ethos is simple. At Together we are focused on working closely with you to maintain and manage your property to the highest standards. We are a specialist property management company trusted to maintain residential apartment buildings ranging from modern new builds to period conversions. Our experienced and friendly team of specialists are here to manage your needs. From building maintenance to the preparation of annual accounts, our combination of professionalism, efficiency and personal attention is dedicated to each customer.
We have also invested in the latest technology including our advanced Customer Portal and numerous surveying apps to enhance your customer experience. Operating independently of any contractor or insurer, we pride ourselves on our open, courteous and inclusive approach. By working together with you, we ensure all communal areas of your building are meticulously maintained.
Specialist
Property Management
Open and responsive approach
Friendly and professional service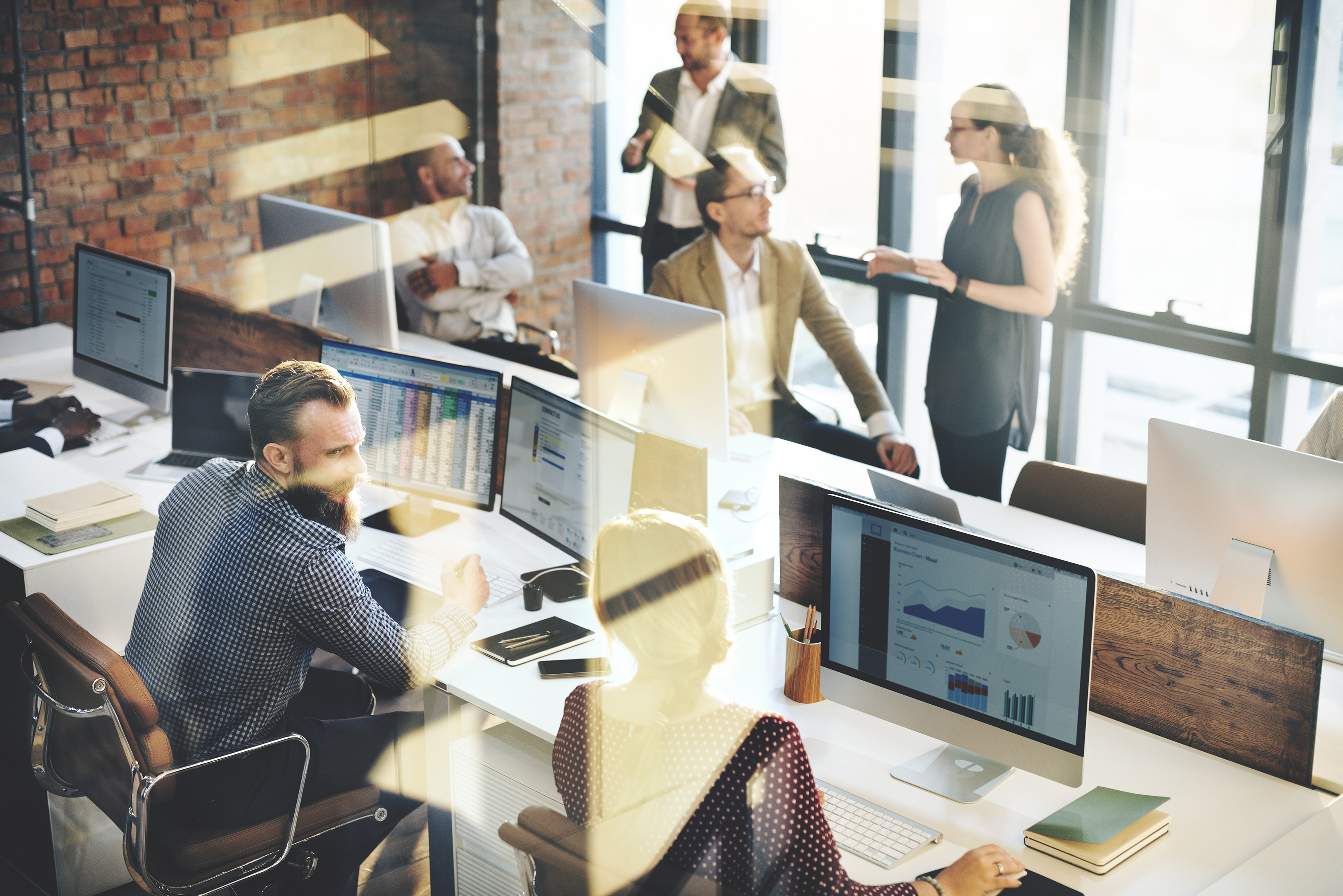 Together Property Management Limited, registered in England & Wales. registration number: BR 018708. The company is a Private Limited Liability Company incorporated in Jersey.
Registered with the Financial Services Commission, registration number: 120846.
---